Folks have been asking what upgrades I've made to my 2500 Dodge Diesel with nearly 200,000 miles. So here is a quick rundown…
Starting at the bottom:
TIRES…Nitto "Dura" Highway Terain Grapplers in "E" Rating, 3640 pounds per tire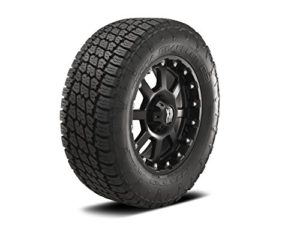 SHOCKS…Rancho RS9000X three way adjustable
REAR SWAY BAR…Helwig "Big Wig"
SUSPENSION BUSHINGS… Energy Suspension Poly Kit
FRONT SWAY BAR TIE ENDS…BD Diesel fully adjustable Bar Ends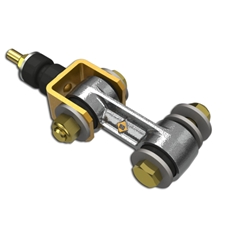 FRONT AXLE SWAP…EMS Offroad Locking Hub Conversion http://rvbprecision.com/rv-projects/ems-off-road-free-wheeling-kit-install.html
BRAKES…Power Stop Severe Duty drilled rotors and High Performance Pads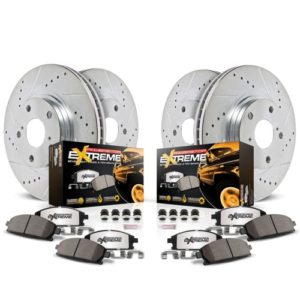 EXHAUST SYSTEM…MRB T-409 Stainless Steel 5″ cat back
ENGINE…Deep Sump Oil Pan, Front and Rear Main Seals, Water Pump, Idlers, Serpentine Belt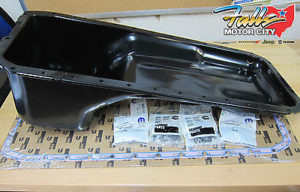 RADIATOR…Mishimoto Heavy Duty full Aluminum #MMRADRAM03
RADIATOR HOSE…Mishimoto Silicone Upper and Lower
TURBO INTERCOOLER… BD Diesel High Performance Competition #1042525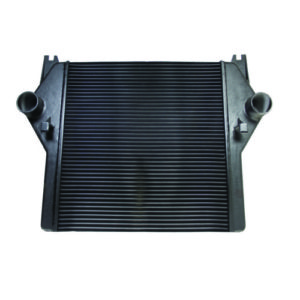 INTERCOOLER HOSES AND AIR PIPE…BD Diesel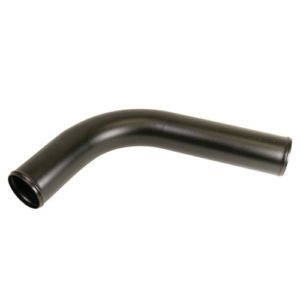 TRANSMISSION COOLER… BD Diesel #52028915AE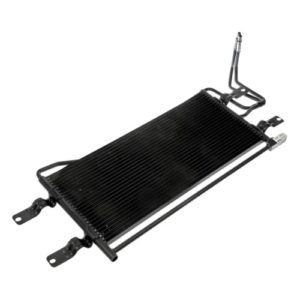 TRANSMISSION… BD Diesel "Built" Tow/Haul #1064234F
TRANSMISSION FILTER… BD Diesel
FLEX PLATE… BD Diesel Billet Flex Plate #1041210
TORQUE CONVERTER… BD Diesel Double Clutch #1070217X
TRANSFER CASE…Jasper Engineering #NVG271
EXHAUST BRAKE… BD Diesel #2023330
A WHOLE BUNCH OF OTHER MISC PARTS, FLUIDS, NUTS and BOLTS
This all started with simply wanting an Exhaust Brake to slow the truck and trailer down when descending steep hills. Â But 2006 stock Dodge transmissions don't lock up in any gear but Over Drive. An exhaust brake does no good unless the transmission is "locked". Coming down a steep hill you will usually be in 2nd or 3rd gear. Modifications and devices can be added to the Dodge transmission to make it lock, but with near 200,000 miles, I was living on borrowed time with this transmission. My truck, with a Juice With Attitude tuner is pushing over 400HP and nearly 850 pounds feet of torque. And I admit I like to dive into the GO peddle every now and then! Already broke three universal joints so the transmission has done yeoman's duty up till now. It's only money! Order me a transmission!
I had all the work done at a really great diesel shop down in New Jersey (250 miles from my house but well worth the drive)…AUTO WERKS DIESEL.
So, Transmission and Exhaust brake shows up and a schedule is set to bring the truck in just before Thanksgiving.
But I start thinking, while the truck is there…How about new radiators, suspension bushings, torque converter……Hey, It's only money….As my good friend Tom says…"There are no ATMs in Heaven or Hell!"
A few more boxes of parts are ordered and the truck is delivered right after Thanksgiving 2016
Now the phone calls start….."We pulled your transfer case and it has a big crack in it!"……Let's do it right….Call Jasper Engineering for a "Built" case….
Phone call #2…."Pulled the transmission and the Flex Plate is warped"….Call BD and order billet Flex Plate…
Phone call #3…"While we have the TC and flex plate out, the rear main seal is leaking………and if we do the rear, we should do the front…" Â Go For It!
Oh, and since we have all the radiator out and the front of the engine clear……WATER PUMP, BELT IDLERS, SERPENTINE BELT…Yup!
Well, what did all this neat shiney stuff cost? With labor and taxes just a bit over $20,000…….Buy, I love my truck and I know everything about it and a new one, with all the DEF fluid, Particulate filters and tons of computers would have cost over $60K.
A few months ago I replaced every single part of the brake system except for the master cylinder. New rotors, calipers, pads, E-brake shoes…..I did all the work with the help of a friend
A year or so ago the truck got new shocks, a complete front axle shaft swap, new air conditioning compressor and new alternator…..Air Shocks and a Big Wig rear sway bar.
So, the only component that is stock at this time is the rear axle! I'm sure this old gal will easily go another 200,000 miles.
Recently I towed my travel trailer down to Phoenix and back. 6,231 miles total and the truck was magnificent! That exhaust brake is fantastic. Easily one of the best adds I ever did. The engine and transmission run much cooler now even towing up some very long steep hills out west. Couldn't be more pleased with the whole set up.
I hope this helps someone else contemplating resurrecting and older truck for towing duty.