Not much verbiage here. This was a Covid Lock Down project of a Bob Latino VTA ST120 Tube Amplifier build. Purchased from
A fantastic amplifier that is relatively easy to build as long as you can solder and follow directions. The support from VTA is fantastic if you get into trouble. I didn't need any support but it was good to know it was there if I had an issue.
You'll need a good soldering station and a few hand tools:
I'm not going to detail the whole build. You can purchase the Assembly Manual seperately if you wish.
Hope you enjoy the pictures: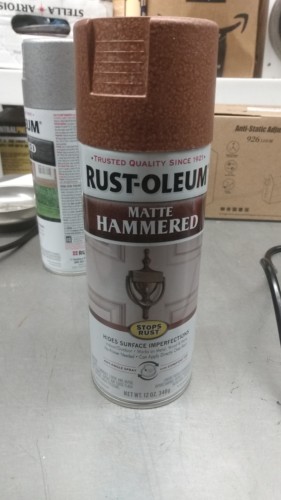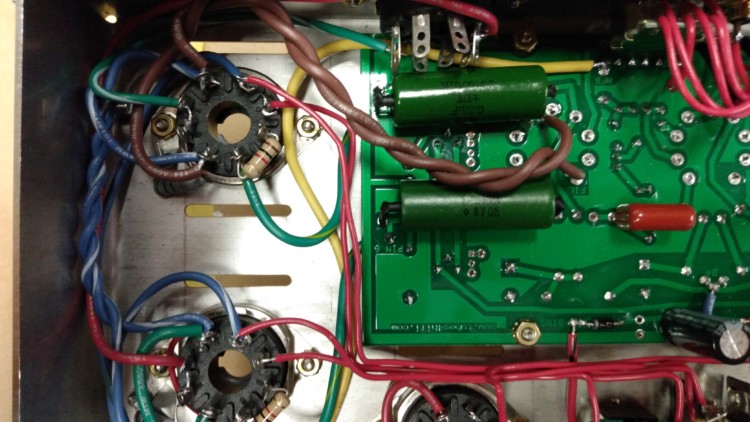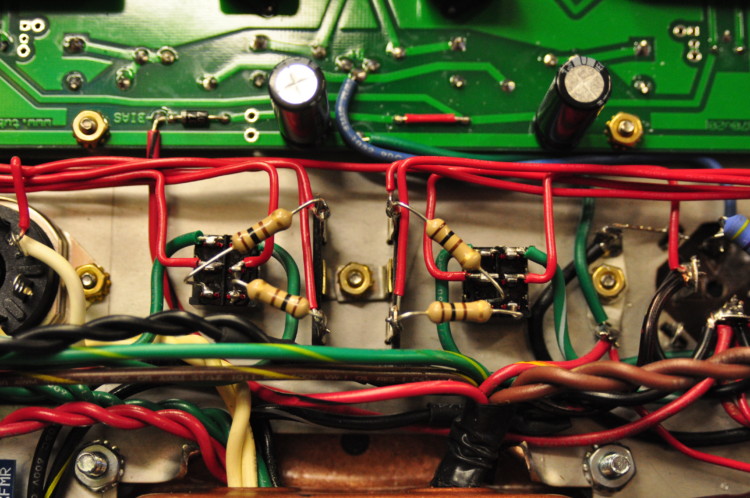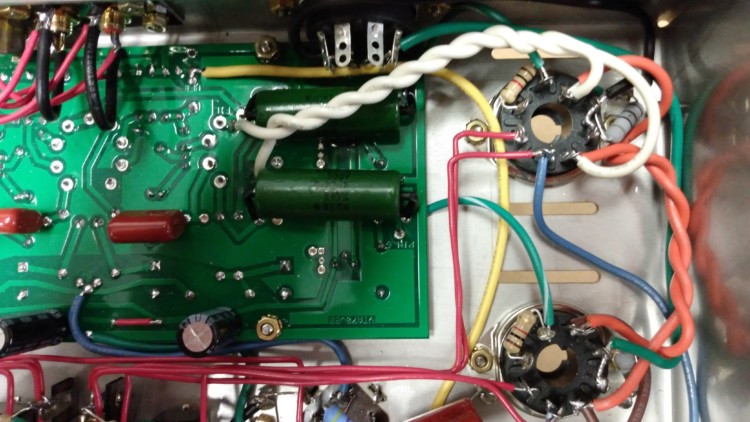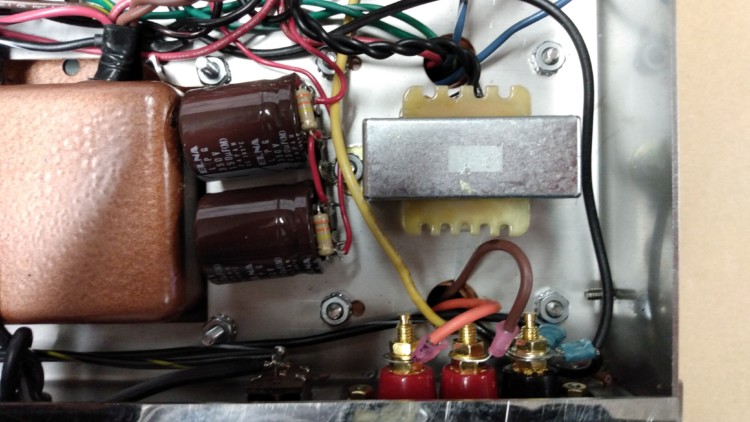 This is the optional "Delayed Start" board…..Highly recommended! See the VTA web page for the reason why.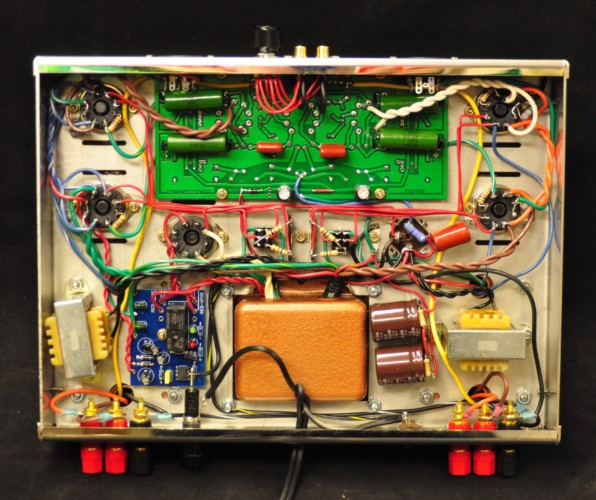 Once assembled and tested, it needed a cabinet…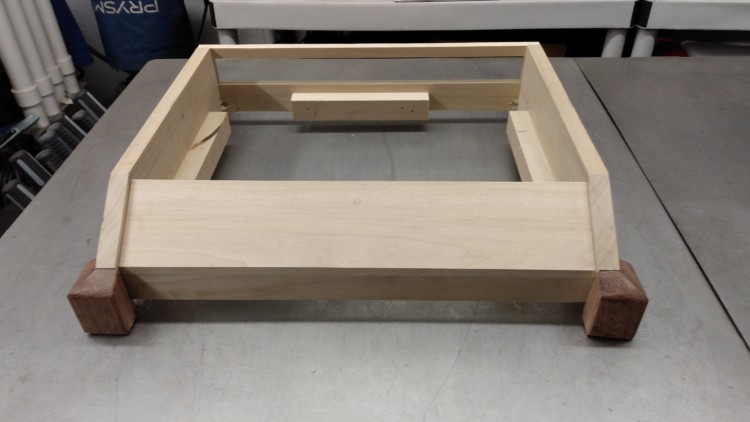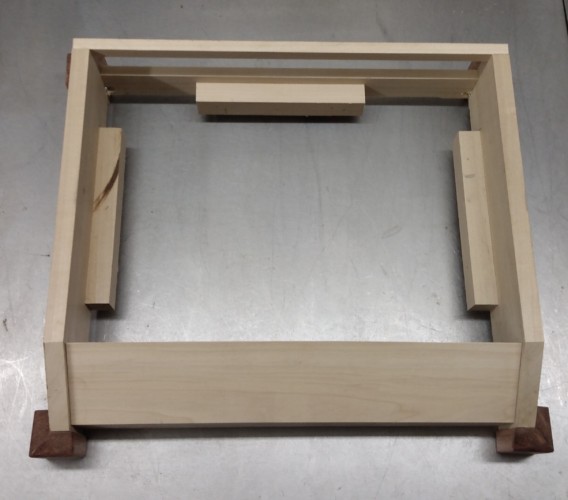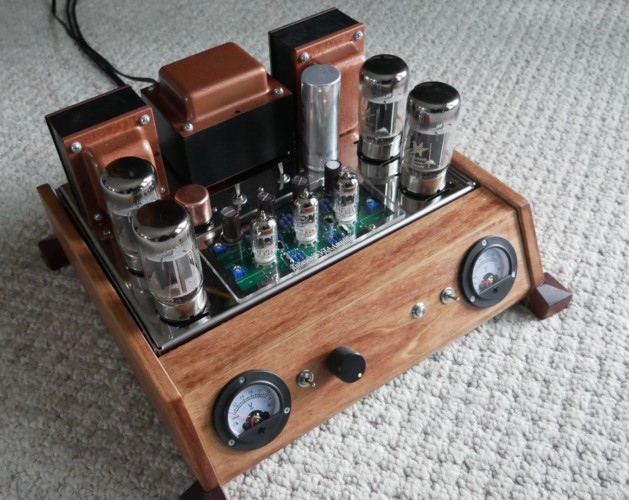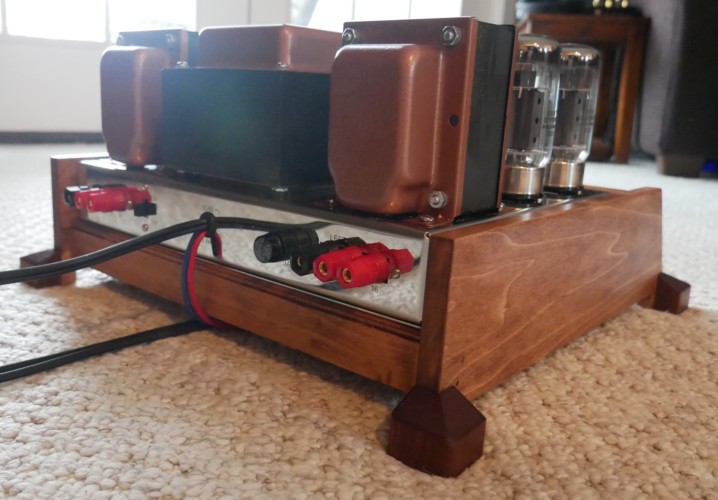 The METERS are DC Voltage for adjusting bias. But truth be told, because I use a variac to control input AC voltage, I rarely need to adjust.
The two toggle switches send voltage readings from front or rear output tube.
Black knob is level control and the round silver button is power on/off
I went with a Solid State rectifier that a fellow sells on Ebay. I just thought it might be more reliable and from what I read it makes no sonic difference.
It is mounted in a cabinet I built some years ago on a slide out rack to afford some better heat ventilation.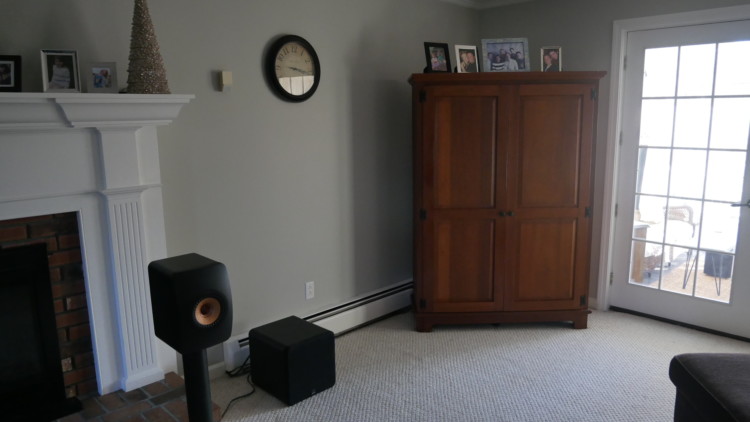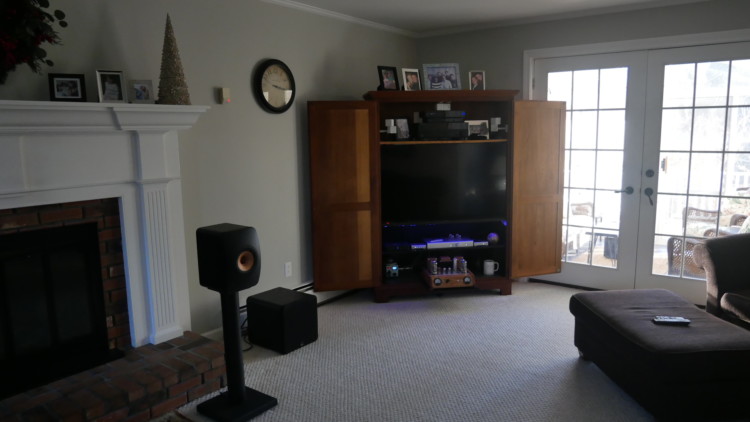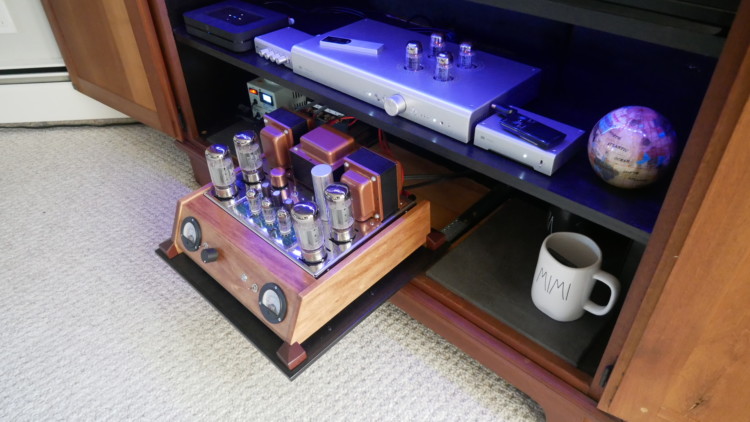 It plays very well with its friends
Bluesound Node2i
Schiit Loki EQ
Schiit Freya Preamplifier
Schiit Modi3+ DAC (Soon to be replaced with GUSTARD X16 DAC)
Speakers are any number of different contenders from $200 Kanto YUP6 to $1600 KEF LS50 Meta or Magnapan MMG……More B&W, Klipsch, KEF, JAMO, ELAC all wait for their turn…The VTA ST120 handles them all superbly!
So that's it. Hope you enjoyed this little pictorial
Be sure to visit the main web site for more adventures in Precision
And my YouTube Channel where there are great "Start Up" videos of this amplifier
https://www.youtube.com/channel/UCHnX8-AC4ylVovILzLro8Vg/videos
Thank You!