Picked up a used Charles Daly Miroku Superior yesterday and it needed a couple simple modes….
First remove the very 1960s white line spacers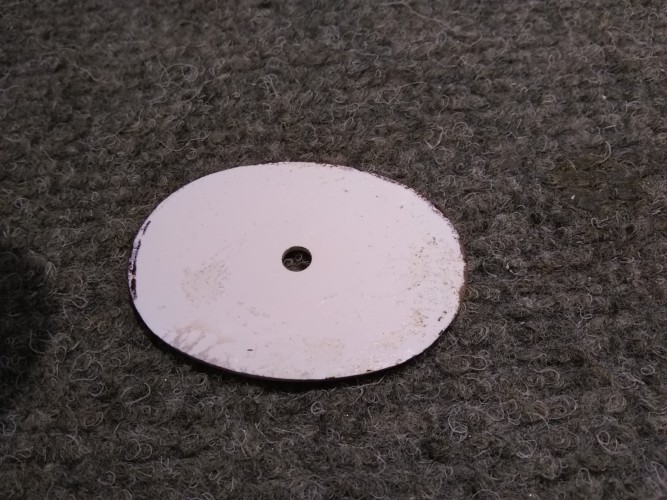 Second… I'm not a big fan of ejectors. And this gun could fling spent shells into another county!
I removed the two V springs that must have come from the rear axle of a tractor trailer…..
If you simply remove the springs, the cases only extract a little and they are difficult to grab, especially with gloves…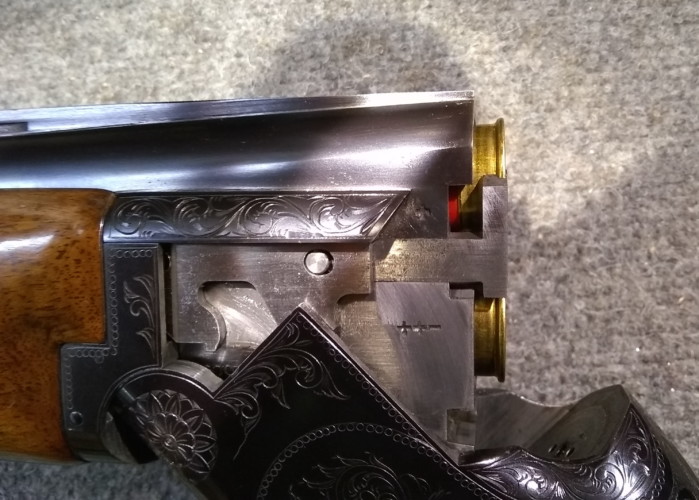 [img]https://images52.fotki.com/v1639/photos/2/36012/16099462/IMG_20190103_083758900-vi.jpg[/img]
So I made up a set of round wire springs to just nudge the shells from the chamber…
[img]https://images53.fotki.com/v716/photos/2/36012/16099462/IMG_20190103_083541397-vi.jpg[/img]
And simply inserted them into the forend…
[img]https://images34.fotki.com/v1623/photos/2/36012/16099462/IMG_20190103_083613677-vi.jpg[/img]
Works Great!
Now they are easy to grab
[img]https://images59.fotki.com/v886/photos/2/36012/16099462/IMG_20190103_083817463-vi.jpg[/img]
And like before, only the fired shell ejects to the fullest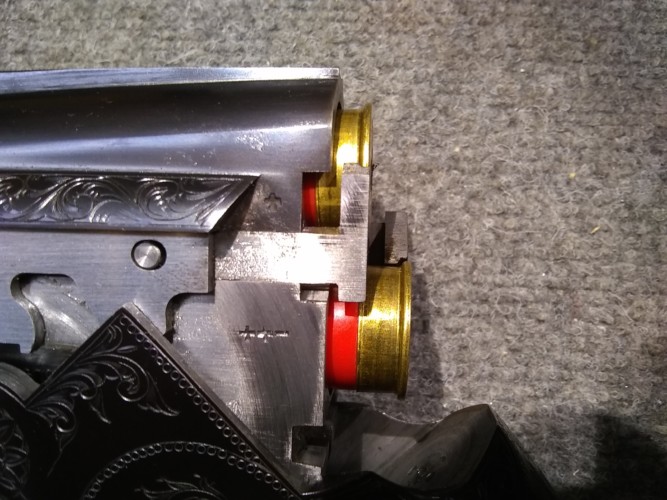 [img]https://images60.fotki.com/v1312/photos/2/36012/16099462/IMG_20190103_083833040-vi.jpg[/img]
Liking this new addition to the collection!