There must be a million ways to make coffee in your RV. Lord knows I've bought about 500,000 of them! From simple stove top percolators to fancy French presses to portable Keurig machines. You name it, I probably tried it.
From "Cowboy" coffee pots…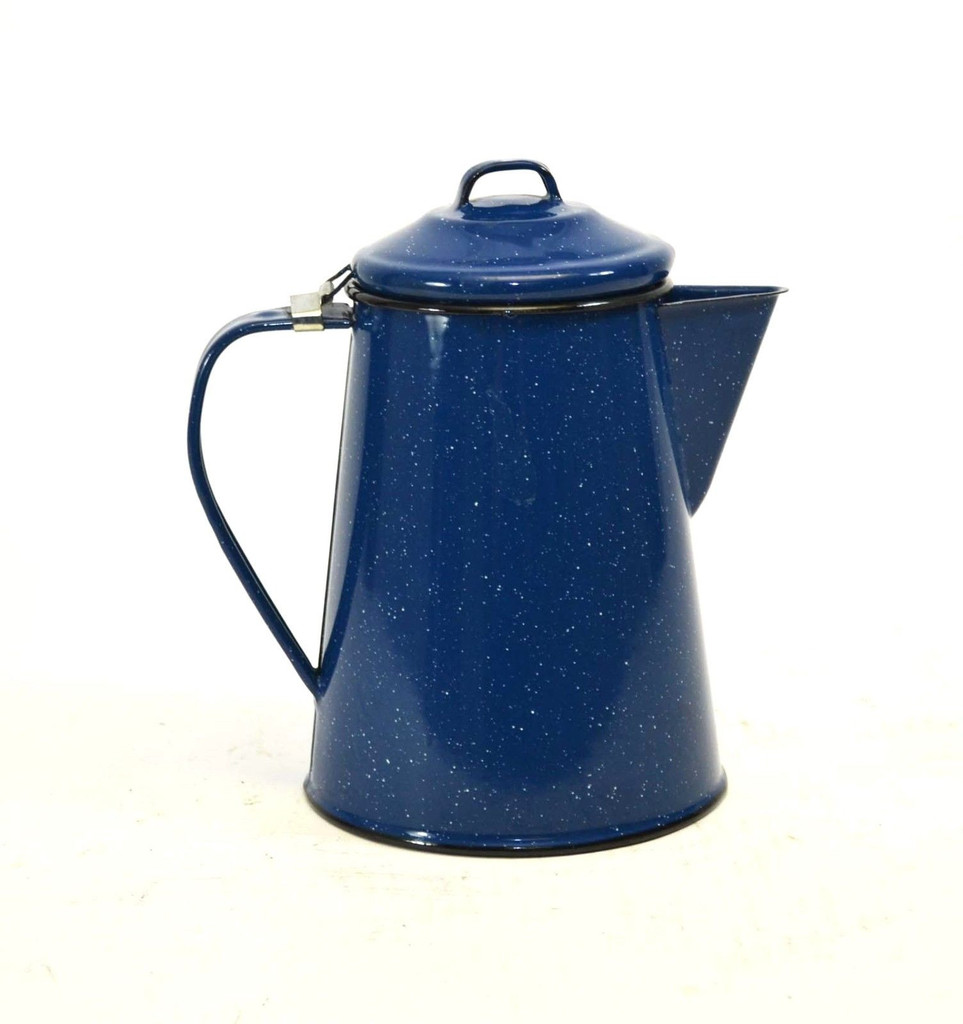 to real nice stainless steel compact pots…
to a no power needed Keurig device…(Great for back packing or motorcycle camping!)
In my house we use a Keurig machine. I like the ability for a very quick cup of coffee, no mess, no clean up and a fantastic variety of flavors.
But in an RV when you are "boondocking" you don't have access to the electric supply you might need for a Keurig machine that draws 1500 watts or more.
A little research showed that hotel suffer from limited electrical supply to the rooms also. Keurig has a solution! A commercial grade machine that only draws 700 watts. One cup at a time with no water reservoir to be sloshing around as you drive. PERFECT for RV use!
At the time of this writing, (5-20-16) this Keurig K130 was under $70…
Since this is supposed to be a short post, I created a short video to show you just how fast this little guy is, even on a 12V inverter….
https://www.youtube.com/watch?v=NCRTcpqjKCA
BOTTOMS UP!!!